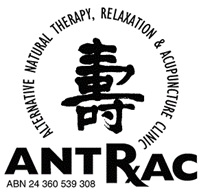 AcuGraph Analysis and

Acupuncture

in Toowoomba May Benefit Breast Cancer Treatment
Do you want a SOLUTION to what ails you? Then give us a call and let us put your mind at ease. What is the actual success rate using chemotherapy and radiation therapy for breast cancer treatment? Following is an account of the natural treatment of breast cancer. The AcuGraph analysis device was used to capture the changes in the energy throughout the breast cancer treatment procedure. 
It is very concerning to know that as at 2004 the overall success rate of chemotherapy to 5-year-survival in adults has been calculated to be a dismal 2.3 percent in Australia and 2.1% in the USA. Unfortunately, "the benefits of chemotherapy have been over-sold." A treatment course of Acupuncture coupled with nutritional advice might be a beneficial addition in the management of cancer chemotherapy treatment side-effects, should you choose that path. Acupuncture treatment doesn't promise a "cure" in any cancer treatments. However, acupuncture has been proven to increases the survival-rate in many cancer treatments while relieving many of the side-effects related to the chemotherapy treatment. Your quality of life can be enhanced using natural healing protocols. Call (07) 4636 6100 and let us show you the SOLUTION to what ails you.

Breast Cancer: When Work Stress Showed Up As Acupuncture Meridian Energy Imbalances
Posted on 10/06/2013 by CA Care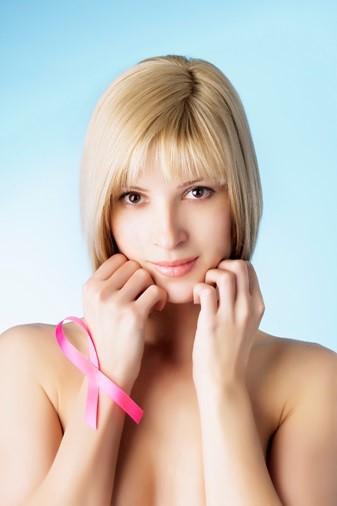 Dr. Chris Teo runs a cancer care clinic in Malaysia that specializes in treating cancer with herbs and energy medicine. AcuGraph is an important tool that Dr. Teo uses to monitor patient progress and adjust treatment accordingly. Dr. Teo has contributed another cancer case study. This one deals with before and after graphs in a breast cancer patient. Further real life stories about the unnecessary injury caused by chemotherapy and radiation therapy can be investigated at http://cancercaremalaysia.com/
In the AcuGraph charts below please note that green means that meridian is balanced, red indicates an excess of energy in the meridian, blue indicates a deficiency of energy in the meridian and purple shows there is a "split" in the energy in the same meridian network between the right and left sides of the body.
Jane (not real name, H-237) was 43 years old when she found a lump in her right breast in mid-2009. Then the lump "disappeared." In October 2009, she "found" the lump again. She went to her GP doctor who examined her and said there was nothing amiss. But to be "safe" she was asked to go and see a specialist.
A mammogram was done – there was nothing. But USG showed a 1.2 cm lump. A biopsy was performed confirming that it was malignant. On 21 December 2009, Jane underwent a lumpectomy in addition to removing 14 of her lymph nodes. No cancer was found in the nodes. It was a Stage 1 cancer. Immunochemistry indicated that the tumour was negative for ER, PR but strongly positive for c-erbB-2. P53 was strongly over-expressed.
Jane was asked to undergo chemotherapy and radiotherapy. Based on the computer output, the oncologist told Jane that the benefit of chemotherapy and radiotherapy would be 16 percent – i.e. 16 out of 100 women are alive and without cancer because of the combined therapy. Jane promptly refused further medical treatments and came to seek our help on 10 January 2010. Jane told us that she refused chemotherapy because she did not want to lose her hair. Moreover, her mother-in-law who had lymphoma died after two cycles of chemotherapy.
Jane was prescribed Capsule A, C-tea, Breast M and Breast L tea. In additional she was given GY5 and GY 6 tea for her 3 cm functional left ovarian cyst and a small uterine fibroid.
After her first visit in January 2010, we got to see Jane three times in 2010. Then Jane was out of our radar. We did not get to see her again until 24 May 2013, i.e. almost three years later.
Below are the readings of Jane's meridian energy as measured by the AcuGraph on 4 April 2010.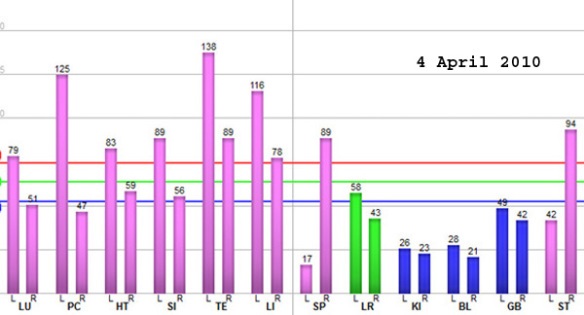 Below are the readings of Jane's meridian energy as measured by the AcuGraph on 10 September 2010.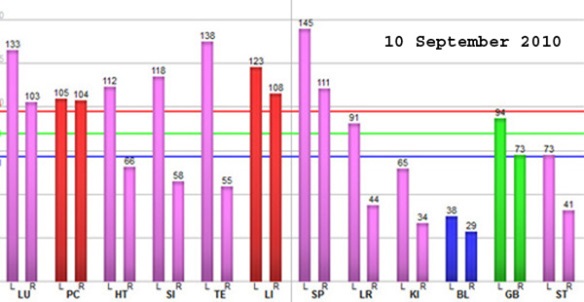 Below are the readings of Jane's meridian energy as measured by the AcuGraph on 24 May 2013.

Jane was leading a life of extreme stress. Her AcuGraph readings in April and September of 2010 showed severe energy imbalances and we advised Jane to lead a more relaxed life if she wanted to survive her cancer. Jane got the message and in August 2011 Jane decided to retire from her job. And gone were her work stress and job responsibility phobia. She could sleep well. The AcuGraph reading on 24 May 2013 showed it all. 
At ANTRAC Acupuncture Clinic the AcuGraph is used on almost every patient to monitor the energy level and balance in their entire main meridian system. If you or a loved-one live in SE Queensland, Australia, and would like more information, or require acupuncture treatment to alleviate the side-effects of chemotherapy, or radiation therapy please call us on (07) 4636 6100.
GET INSTANT ACCESS to FREE WELLNESS NEWSLETTERS
I supply WELLNESS Newsletters to my patients and all other parties who are interested in optimizing their health and wellness potential. ANTRAC WELLNESS Newsletters are jam-packed full of current powerful health-related information to help you attain optimal wellness and vitality and start living life to the full. Did I mention that the Newsletters are FREE? To confirm my promise of supplying vital information on all health issues, CLICK on "Wellness Newsletters" Navigation Bar above to sample the rich contents of the Newsletters.
If YOU haven't already signed up and you would like to receive future ANTRAC WELLNESS Newsletters every 3 weeks hot off the press to your inbox, just click the Opt-In link below and supply your Email Address, First Name and Last Name. Subscription is absolutely FREE. How easy is that? I do NOT send out SPAM or supply your details to anyone else.