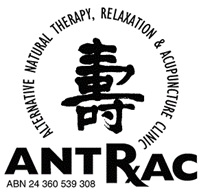 Acupuncture in Toowoomba for Radiation Therapy
My name is Louis Gordon and I am an acupuncturist. I practice acupuncture from ANTRAC Acupuncture Clinic in Middle Ridge, Toowoomba, 4350, Queensland, Australia. Just as fresh clean water bubbling up from a natural well is vital to sustain life … my WELLNESS information will help YOU to sustain a healthy vibrant life beaming with optimal wellness. Call for more information on (07) 4636 6100.
MISSION STATEMENT: "I aim to get my patients as WELL as possible, as quickly as possible, and then to keep them WELL".
Acupuncture May Ease Dry Mouth After Cancer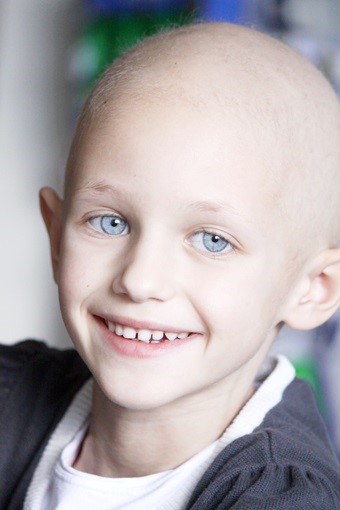 People with chronic dry mouth related to cancer treatment reported some improvement in symptoms, like sticky saliva and dry lips after eight weeks of group acupuncture, in a new study from the UK. The study's lead author thinks acupuncture should be offered to people with dry mouth related to radiation.
"These are patients for whom no other treatment has been helpful, and they feel better and their life has been improved as a result of this intervention," oncologist Dr. Richard Simcock, from the Sussex Cancer Centre in Brighton, told Reuters Health.
Dry mouth is a common side effect of radiation treatment for head and neck cancers, but the only prescription drug used to treat it – known as Salagen (pilocarpine) – comes with side effects. Other options, like special toothpastes and mouthwashes, don't always offer relief. Acupuncturists have been convinced their therapy could help these patients for years. His team's study included 144 patients from seven UK cancer centers who had chronic dry mouth after radiation for head or neck cancer. They were all more than 1.5 years out from radiation therapy.
Acupuncture Successfully Improves Dry Mouth Symptoms After Radiation Therapy
By the end of their acupuncture sessions, participants were between 1.65 and 2.08 times more likely to report improvements in five of six dry mouth symptoms, including having to wake up at night to drink water, than after they'd only learned about oral care.  "I think it is a treatment that can and should be offered within cancer centers," Dr Simcock said. As long as it's delivered by a qualified practitioner, acupuncture is very safe.
ANTRAC Acupuncture Clinic Can Assist You
If you live in SE Queensland, Australia, staff at ANTRAC Acupuncture Clinic are qualified and able to assist you in the treatment of dry mouth, along with the many other side effects of Chemotherapy and radiation therapy during your cancer treatment journey. Remember that Cancer is a WORD and NOT a sentence.
REFERENCE: http://www.reuters.com/article/2012/10/24/us-acupuncture-cancer-idUSBRE89N0SA20121024
GET INSTANT ACCESS to FREE WELLNESS NEWSLETTERS
I supply WELLNESS Newsletters to my patients and all other parties who are interested in optimizing their health and wellness potential. ANTRAC WELLNESS Newsletters are jam-packed full of current powerful health-related information to help you attain optimal wellness and vitality and start living life to the full. Did I mention that the Newsletters are FREE? To confirm my promise of supplying vital information on all health issues, CLICK on "Wellness Newsletters" Navigation Bar above to sample the rich contents of the Newsletters.
If YOU haven't already signed up and you would like to receive future ANTRAC WELLNESS Newsletters every 3 weeks hot off the press to your inbox, just click the Opt-In link below and supply your Email Address, First Name and Last Name. Subscription is absolutely FREE. How easy is that? I do NOT send out SPAM or supply your details to anyone else.