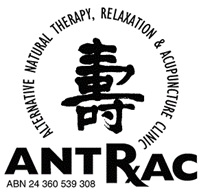 Acupuncture in Toowoomba for Help with Cancer Treatment
My name is Louis Gordon and I am an acupuncturist. I practice acupuncture from ANTRAC Acupuncture Clinic in Middle Ridge, Toowoomba, 4350, Queensland, Australia. Just as fresh clean water bubbling up from a natural well is vital to sustain life … my WELLNESS information will help YOU to sustain a healthy vibrant life beaming with optimal wellness. Call for more information on (07) 4636 6100.
MISSION STATEMENT: "I aim to get my patients as WELL as possible, as quickly as possible, and then to keep them WELL".
Acupuncture in Toowoomba for Help with Chemotherapy
Acupuncture Can Help Anyone Going Through Cancer Treatments – Here Are 10 Ways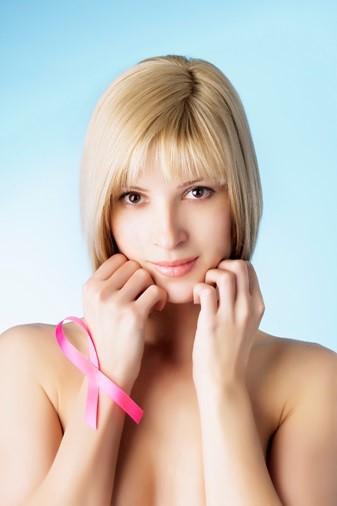 Acupuncture treatment can help the following symptoms of cancer therapy:
Fatigue,

Neuropathy,

Nausea/vomiting,

Headaches,

Body-aches,

Insomnia,

Surgery Prep/Recovery,

Blood counts/Immune System,

Depression, and

Hot flushes.
Although that's the list of things most commonly treated with acupuncture, there is so much more that acupuncture can help with! The timing and frequency of treatment can vary depending on what works best with your body and your chemotherapy schedule, so be open to playing around with the timing of treatments.
A good time to start your Acupuncture Program is the day before your Chemotherapy treatment starts. Although once a week is useful, many patients who have experienced the least side-effects of Chemo have had two treatments on the week of chemo and once a week otherwise.
While the diagnosis of Cancer will always suck, the treatment doesn't have to. Things like mild exercise, rest, sleep, good nutrition, laughter and Acupuncture all make the Chemo journey more tolerable. If you live in SE Queensland and would like more information call now on (07) 4636 6100.
Accupuncture, Acupunture or Accupunture common misspelling
Note that "Acupuncture" is often misspelt as accupuncture, acupunture or accupunture, that is with either too many c's or not enough c's. I would love to be able to clear up this very common spelling mistake, and set the record straight.
Ac·u·punc·ture – pronounced ak-yoo-puhngk-cher; Origin: 1675–85; < Latin acū with a needle (ablative of acus  needle) or acu- (as combining form of acus ) + puncture.
GET INSTANT ACCESS to FREE WELLNESS NEWSLETTERS
I supply WELLNESS Newsletters to my patients and all other parties who are interested in optimizing their health and wellness potential. ANTRAC WELLNESS Newsletters are jam-packed full of current powerful health-related information to help you attain optimal wellness and vitality and start living life to the full. Did I mention that the Newsletters are FREE? To confirm my promise of supplying vital information on all health issues, CLICK on "Wellness Newsletters" Navigation Bar above to sample the rich contents of the Newsletters.
If YOU haven't already signed up and you would like to receive future ANTRAC WELLNESS Newsletters every 3 weeks hot off the press to your inbox, just click the Opt-In link below and supply your Email Address, First Name and Last Name. Subscription is absolutely FREE. How easy is that? I do NOT send out SPAM or supply your details to anyone else.