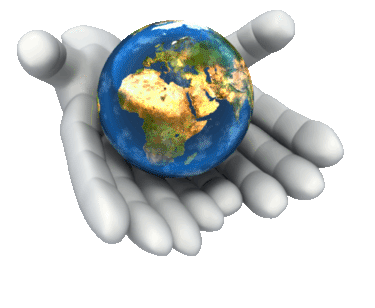 We supply Clint Ober EarthingTM Products aka Grounding Products throughout Queensland's largest cities including Brisbane, Gold Coast, Townsville, Thuringowa, Cairns, Toowoomba, Rockhampton, Mackay, Bundaberg, Hervey Bay, Gladstone, Maryborough, Mount Isa, Bongaree, Nambour, Warwick, Yeppoon, Gympie, Emerald and Dalby. We even supply EarthingTM Products to the smaller towns in between.
MEDICAL CONSIDERATIONS regarding EARTHINGTM aka GROUNDING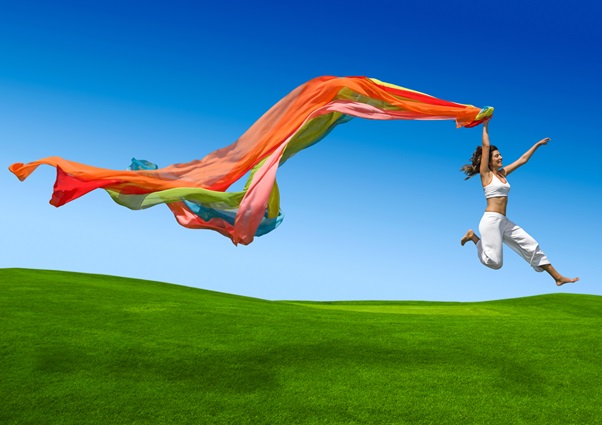 If you are under the care of a health professional, we strongly advise you to inform your practitioner about EarthingTM because EarthingTM can influence how you feel, your medical test results, and may possibly require adjustment in your medication. It is strongly recommended that individuals taking medication to thin the blood, regulate blood sugar, control blood pressure, or to regulate thyroid hormone levels, consult their health care provider before EarthingTM.
EarthingTM influences thyroid function, so if you are on thyroid medication you may begin to feel symptoms of over-medication. Similarly, if you are on Coumadin (Warfarin) , you need to know that EarthingTM has a blood-thinning effect so there could be a compounded response, and too much blood thinning. You'll need to monitor your blood carefully and above all consult with your doctor. We also know that the regulation of blood sugar improves, so if you take anti-diabetic medication you need to check with your doctor to see if a medication reduction is in order. Keep in mind also that EarthingTM reduces inflammation, so if you are taking any anti-inflammatory medication please be sure to monitor your dosage with your doctor.
Whether you are barefoot on the ground outside, or grounding yourself indoors for many hours with an EarthingTM system, we want you to have the best and safest experience possible.  If you have any doubts at all whether EarthingTM may be safe for you, simply go out in your backyard, or to your nearest grassy park, or sandy beach, and sit/stand/walk barefoot for at least a half hour or forty minutes. Try to do it once or twice a day. EarthingTM indoors on conductive sheets, mats, or with bands and patches, is the equivalent of being barefoot outdoors on the ground.  Your body is absorbing the same natural energy from the Earth.  It's a simple experiment and often a surprising one.  People feel better and notice a difference in a short period of time.
To make it easy for you, print out this entire page, or just the information below, to give to your Doctor during your next medical consulation.
Dear Doctor,
"EarthingTM" ("grounding") refers to the process of establishing conductive contact between the surface of the earth and the body to allow the free-flow of free electrons from the Earth to neutralise positively charged free radicals, and maintain the body at earth potential. EarthingTM occurs naturally when standing barefoot on the earth, or when using EarthingTM Substitution Products (ESP). Electrophysiological research has demonstrated that EarthingTM the body plays a substantial role in the reduction of inflammation, and positively affects many biological and biochemical processes, for example red blood cell zeta potential was improved by 270% on average to -14.26 mV within 2 hours of EarthingTM, with subsequent reduced viscosity / thinning of the blood. Reference: EarthingTM.  The most important health discovery ever? C Ober, ST Sinatra and M Zucker.  Basic Health Publications. 2010.  ISBN 978-1-59120-283-7. Pp 176-177.
On this basis, it is strongly recommended that individuals consult their Doctor for advice and a medication monitoring routine when they begin sleeping earthed, if they are taking any medication to:
thin the blood,
regulate blood sugar,
control blood pressure, or
regulate thyroid hormone levels.
Research studies providing evidence of EarthingTM effects include: 
Pilot Study on the Effect of Grounding on Delayed-Onset Muscle Soreness:
 www.ncbi.nlm.nih.gov/pubmed/20192911
Other research studies are posted at:
 www.earthinginstitute.net/index.php/research
GET INSTANT ACCESS to FREE WELLNESS NEWSLETTERS
I supply WELLNESS Newsletters to my patients and all other parties who are interested in optimizing their health and wellness potential. ANTRAC WELLNESS Newsletters are jam-packed full of current powerful health-related information to help you attain optimal wellness and vitality and start living life to the full. Did I mention that the Newsletters are FREE? To confirm my promise of supplying vital information on all health issues, CLICK on "Wellness Newsletters" Navigation Bar above to sample the rich contents of the Newsletters.
If YOU haven't already signed up and you would like to receive future ANTRAC WELLNESS Newsletters every 3 weeks hot off the press to your inbox, just click the Opt-In link below and supply your Email Address, First Name and Last Name. Subscription is absolutely FREE. How easy is that? I do NOT send out SPAM or supply your details to anyone else.