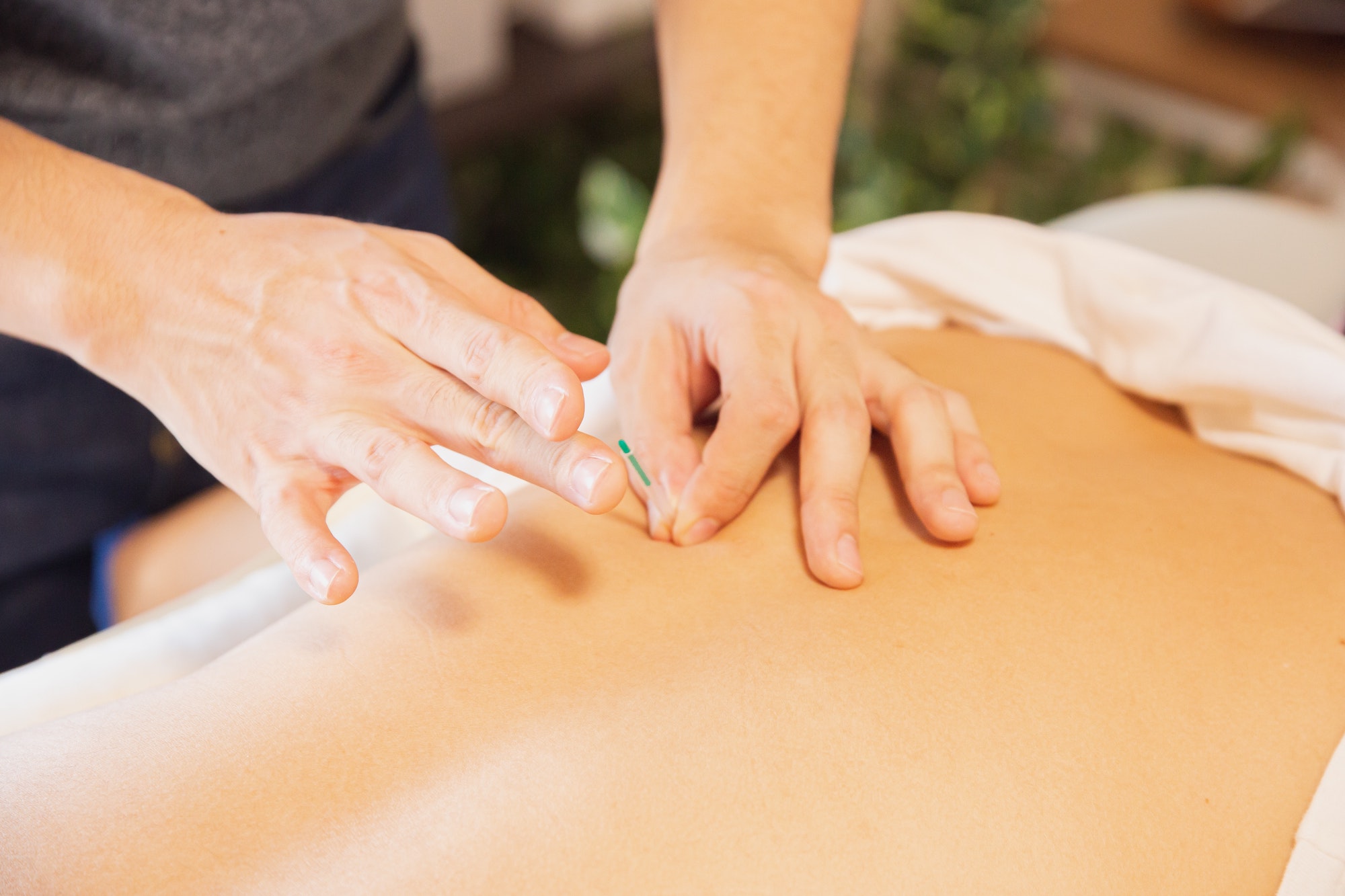 ANTRAC Acupuncture Clinic
LOUIS GORDON (BACHELOR of ACUPUNCTURE since 1982)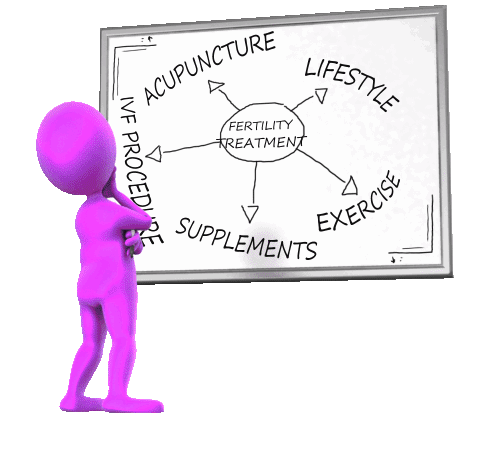 Louis Gordon is a Chinese Medicine Board of Australia (CMBA) registered Practitioner. He is an accredited member of the Australian Acupuncture and Chinese Medicine Association (AACMA).
Louis started practicing acupuncture in 1982 and has continued to study and work for 38 years in Australia. Louis has a Bachelor of Acupuncture degree. Louis has maintained his knowledge of current research and techniques through the attendance of numerous professional conferences and training seminars.
Louis uses traditional Chinese medicine (TCM) techniques as well as Master Tung style acupuncture and has completed advanced studies in Chinese Scalp Acupuncture (CSA). He is also trained in laser use as well as acupuncture for babies and children.
Louis is a general Chinese medicine practitioner and has experience using acupuncture and Chinese medicine for the symptoms arising from both acute and chronic health conditions such as: musculoskeletal pain and tension, chronic lower back pain (cLBP), allergic rhinitis; the symptoms associated with menopause such as insomnia and feelings of heat; itching and redness of skin conditions; sleeping problems; symptoms associated with stress and anxiety; and post stroke sequelae (1).
Louis works with people of all ages, from infants to senior citizens. As well as using acupuncture, Louis may also offer appropriate lifestyle enhancements, e.g. drinking more water to prevent dehydration. The Chinese pictogram in my logo above means longevity.
Louis believes that acupuncture in particular is an affordable adjunct to community health services, and he brings his skills and experience to ANTRAC Acupuncture Clinic in MIDDLE RIDGE, TOOWOOMBA, Queensland.
For further information about conditions acupuncture may be used for which are evidence based, please see the "Acupuncture Toowoomba" page on this site, or call Louis on (07) 4636 6100. As an example note the following research article.
WHAT IS ACUPUNCTURE?
Acupuncture involves the stimulation of very precise acupuncture points which may promote the body's natural pain control and healing abilities. "Chinese medicine is a system of medicine developed in China that has a different history and approach than Western medicine. Rather than treating disease, a Chinese medicine practitioner treats patterns of disharmony (or symptom clusters) in a patient" (2). It takes a full four years for an acupuncturist to become as skilled as ancient traditional Chinese medicine (TCM) physicians. Even then, at graduation after 4 years and over 1,000 hours of training, we still feel like we are novices.
HOW DOES ACUPUNCTURE WORK?
Acupuncture has been integral to traditional Chinese medicine (TCM) over the past 2,000 years. Energy or Qi (pronounced "chee" as in cheese) channels, called meridians, flow throughout the body, and an obstruction within the meridians is like a dam that backs up the rivers. Acupuncture can unblock the obstructions, re-establish the regular flow of Qi through the meridians, and help the body's internal organs to correct energy (Qi) imbalances. The modern scientific explanation is that Acupuncture stimulates the nervous system to release biochemicals in the muscles, spinal cord, and brain to reduce pain, promote healing and achieve physical and emotional well-being. Widely practiced throughout the world, Acupuncture has successfully treated more people than all the other health modalities combined.
ACUPUNCTURE: PROPOSED SCIENTIFIC MECHANISMS OF ACTION
Currently, there are several possible mechanisms of central sensitization reduction attributed to acupuncture. In a review by Lai, Lin, & Hsieh (2019), they described the pain gate theory, endogenous opioid pathway, local muscular nociceptive chemicals, as well as NDMA/α-Amino-3-Hydroxy-5-Methyl-4-Isoxazolepropionic Acid (AMPA) / Kainate pathway as key mechanisms for acupuncture's action (3).
DO I HAVE TO BELIEVE IN ACUPUNCTURE FOR IT TO WORK?
No, not at all. I have personally used Acupuncture successfully on cats, dogs, and one horse and none of them understood nor believed in the process that helps them get better. A positive attitude toward wellness may reinforce the effects of the treatment received, just as a negative attitude may hinder the effects of acupuncture or any other treatment.
WHAT ARE ACUPUNCTURE NEEDLES LIKE? DO THEY HURT? WHAT ABOUT LASER?
Because acupuncture needles are very thin, most patients feel only minimal pain; some feel no pain at all. Once the needles are in place, no pain is felt. The risk of bruising and skin irritation is minimal. There is no risk of infection from treatments as all needles are sterile and single use. Your acupuncturist may also choose to use cold laser, either alone or in combination with needles, to stimulate acupuncture points. This is also a pain-free, safe and effective treatment. The diagram below shows how small the acupuncture needles are. Twenty (20) acupuncture needles can fit inside the bore of a conventional hypodermic needle.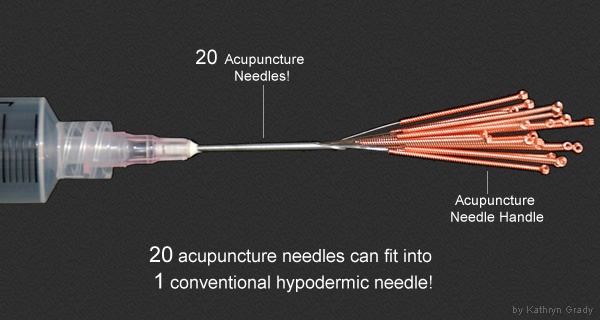 WHAT IT TAKES TO BECOME A TRADITIONAL CHINESE MEDICINE ACUPUNCTURIST
Acupuncturists belong to an AHPRA-registered profession and have a mandatory four-year Bachelor's degree in Chinese Medicine, which requires at least 1,000 hours of clinical practice at university. Acupuncture is the original "dry needling" and "trigger-point" therapy. Why would you choose the risk of going to a person who has done a weekend course or a maximum of 80 hours (at most) in "dry needling" rather than put your trust in a professional AHPRA-registered TCM acupuncturist?
Your TCM-trained Acupuncturist has been trained in many Western Medicine scientific subjects including anatomy, physiology, chemistry, biochemistry, pathology and nutrition, and they know how these relate specifically to long-established traditional Chinese medicine protocols. Such a doctor has an advantage to be able to use one or the other approach, or a combination of both, to treat an illness. Our training teaches us to know when the individual has a medical condition beyond the scope of our capacity. CALL 4636 6100 if you wish to see a truly qualified TCM Acupuncturist.
HOW MANY TREATMENTS WILL I NEED?
The number of treatments needed differs from person to person, from one to two treatments a week for complex or long standing conditions, up to three times per week for more acute problems. It takes at least 4-5 treatments before the cells start to 'wake up' and cause changes in internal biochemicals, which work to produce an effect. Hence, a standard treatment regime is usually at least six, and up to twelve treatment sessions, after which it is recommended to have a break from treatment for about four weeks.
ARE THERE ANY SIDE EFFECTS TO THE TREATMENT?
Usually there are no side effects. If side effects do occur, they are usually minor and should not cause concern. They are indications that the acupuncture is starting to work. You may experience worsening of symptoms for a few days, mild changes in appetite, sleep, bowel or urination patterns, or in your emotional state. You may also feel a transient sensation of deep relaxation or mild disorientation immediately following the treatment (common with the first one or two treatments). An occasional bruise may occur, but they usually resolve within a week or ten days.
A MODERN RANDOMISED CONTROLLED TRIAL (RCT) INTO ACUPUNCTURE TREATMENT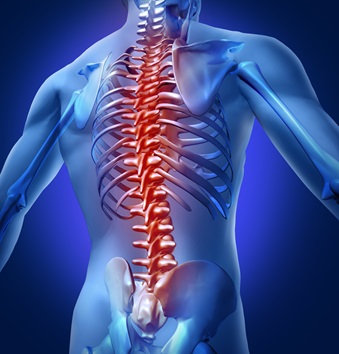 In the January 2020 Journal of Bodywork and Movement Therapies, in the article titled Acupuncture can be beneficial for exercise-induced muscle soreness: A randomised controlled trial, Cardoso et al. (4) stated, "Strenuous physical exercise may cause acute muscle soreness (AMS), which occurs directly after exercise, as well as delayed onset muscle soreness (DOMS), which occurs about 24 h after exercise. … The main goal of this study was to evaluate acupuncture's effects on AMS and DOMS and on the prevention of DOMS."
When acupuncture was administered at acupoints ST34, ST36 and LR3, the authors (4) stated, "We found that verum acupuncture can reduce the occurrence of AMS by one-half and DOMS by one-third. We also found specific and nonspecific acupuncture effects in AMS and DOMS."
REFERENCES:
(1) McDonald J, Janz S. The Acupuncture Evidence Project: A Comparative Literature Review (Revised Edition). Brisbane: Australian Acupuncture and Chinese Medicine Association Ltd; 2017. http://www.acupuncture.org.au
(2) AHPRA. Check your advertising: Chinese medicine examples. December 2017. Available from: https://www.ahpra.gov.au/Publications/Advertising-resources/Check-and-correct/Chinese-medicine-examples.aspx
(3) Christian Hoffert. Acupuncture Stimulation and Pain Tolerance in the Treatment of Chronic Pain: A Literature Review. Thesis submitted to the Faculty of ACTCM at California Institute of Integral Studies (CIIS) in partial fulfillment of the requirements for the Degree of Doctor of Acupuncture and Oriental Medicine, San Francisco, CA. 3 January 2020. Available from: https://www.academia.edu/41858135/Acupuncture_Stimulation_and_Pain_Tolerance_in_the_Treatment_of_Chronic_Pain
(4) Ricardo Cardoso et al. Acupuncture can be beneficial for exercise-induced muscle soreness: A randomised controlled trial. Journal of Bodywork and Movement Therapies, January 2020 Volume 24, Issue 1, Pages 8–14. DOI: https://doi.org/10.1016/j.jbmt.2019.03.015
Available at: https://www.bodyworkmovementtherapies.com/article/S1360-8592(19)30110-X/abstract
DISCLAIMER
The information and material presented on this website and in the product being sold is offered for your general information only and must not be considered as medical advice or instruction pertaining to your health and well-being. Based on the most recent knowledge available to the author the information presented herein along with the opinions expressed are all believed to be accurate, authentic and complete. All readers should consult with their personal health professionals and must personally accept the risk of any injuries sustained by the use of the information presented in this publication. While every effort has been made to keep the information correct and up to date, we make no guarantee of any kind, express or implied, about the suitability, comprehensiveness, accuracy or reliability associated with the website or the information contained on the website. Accordingly, any action that you take based on the information is strictly at your own risk. No action or lifestyle modifications should be taken based solely on the contents of the information presented herein.
Regarding Smoking Cessation initiatives, the success of each individual at quitting smoking will be dependent on his or her commitment, perseverance, desire, devotion, effort and motivation to follow the No-More-Cravings Quit Smoking Program. We maintain the right to amend or withdraw material on this website at any time without notice.
Any links offered within this website are provided for the interest of our users and we have no control over the availability, content or the nature of those sites. The provision of these links does not imply an endorsement or non-endorsement of the views expressed in those links. Neither does it constitute an endorsement of the services, persons, information or products associated with the related sites.
Further, no liability or legal accountability is taken for the consequences of viewing or using the content of those sites. For no reason shall we be liable (including liability for negligence) for any damages (including without limitation, direct, indirect, punitive, special or consequential) whatsoever arising out of a person's use of, access to or inability to use or access this site or any web site linked to this site. Your utilisation of any external website is regulated by the terms of that website. Further, no liability or legal accountability is taken for any loss (including loss from viruses) caused by use or reliance on this website. The provision of a link to an external website in no way authorises you to communicate with that website, or to reproduce or modify the material on that website.
We endeavor to keep the website running effectively and smoothly at all times. Nevertheless, we take no liability for the website being temporarily unavailable at any time due to technical issues beyond our control.
The product owners, distributors, agents and publishers assume no responsibility for any inaccuracies, errors, or omissions contained herein. Further, the product owners, distributors, agents and publishers assume no legal responsibility or accountability whatsoever on behalf of any customer or reader of the information contained herein.
Any slight on individuals, gender, races, organisations, companies, services or products are unintentional.
The insertion of any email addresses on this website does not constitute the consent to receiving unsolicited commercial electronic messages or SPAM.
Updated 17 May 2022.